We've all had that moment: Your friend, family member, or coworker has a baby shower right around the corner and you've waited too long. You hastily click through to find the gift registry only to find that all the items (at least the items in your price range) have been purchased already. Now you're in uncharted territory because you need to find a great gift but all the typical items have been claimed. This is a great opportunity for you to explore alternative baby shower gift ideas.
Massage

While it's common to find yourself thinking about what a baby might need immediately after being born (that isn't a crib or diapers), an often overlooked area is the mother's needs prior to delivery. Consider purchasing a gift card for a spa or massage session that allows the mother-to-be to enjoy some pampering she didn't know she needed.
Soothing Sounds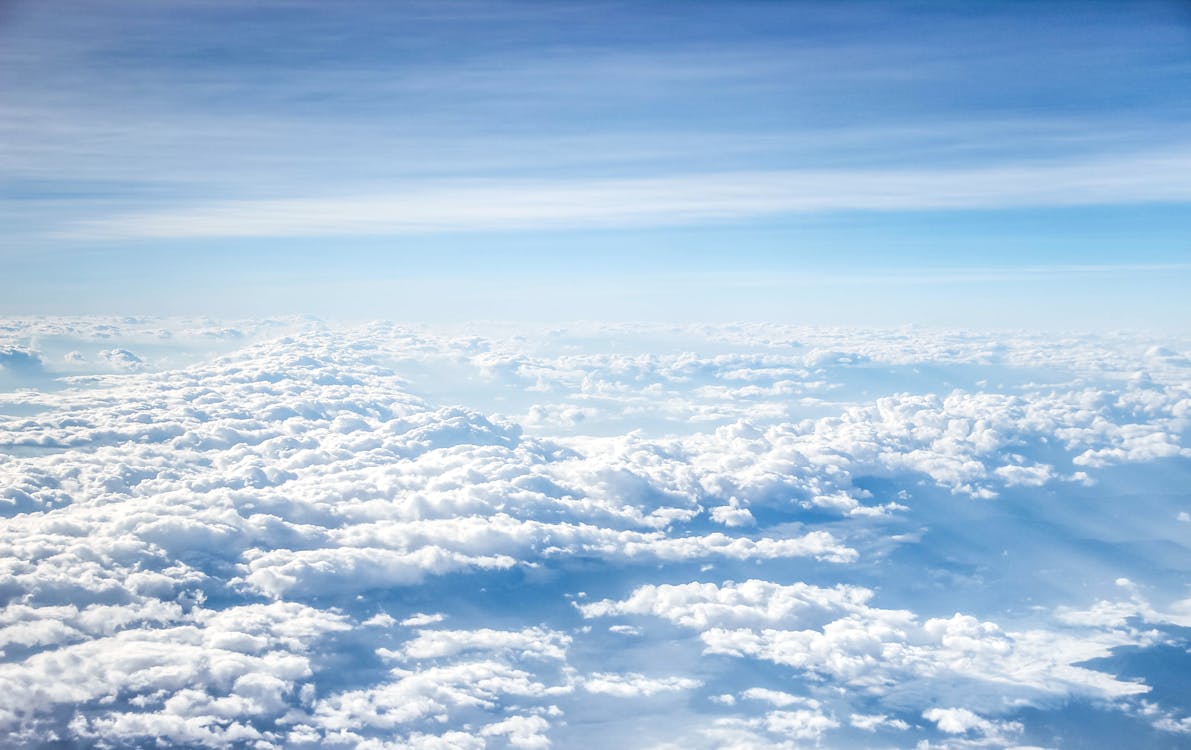 Another great way to find something that both the mother-to-be and the baby can enjoy is to explore some calming music selections. Providing a gift that instills a little bit of serenity can go a long way not just before delivery, but long after. Choose a collection that reflects what you know of the mother-to-be, whether that's a love of the ocean or crickets on the back porch.
Lotions & Oils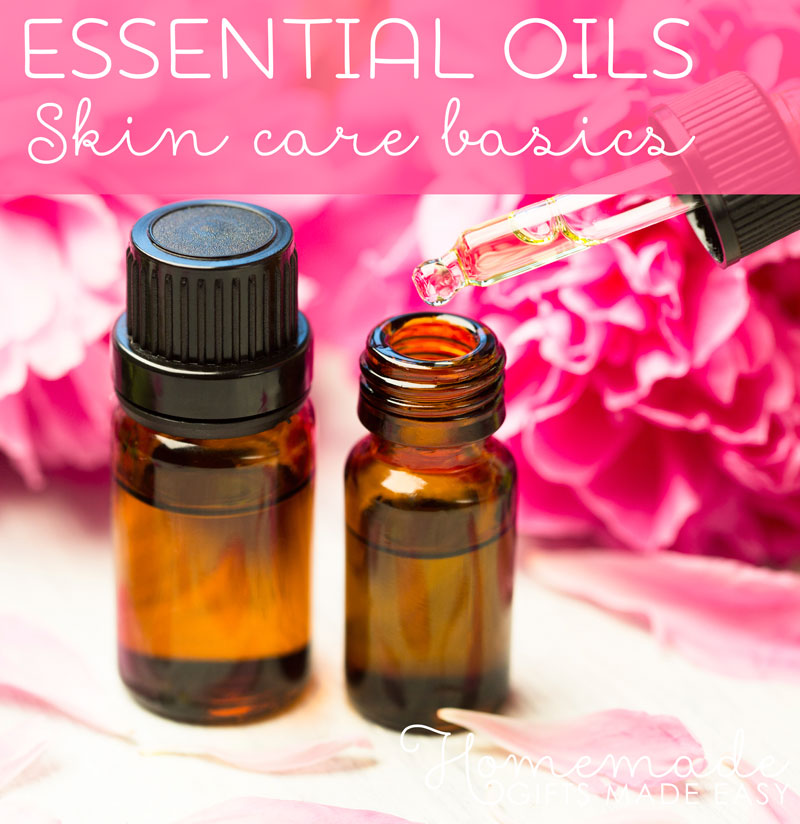 Certainly a massage can be a momentary reprieve, allowing the expectant mother to enter a calm, restive state; however, if you're looking to provide a gift that isn't as momentary or fleeting, consider skin care products, great smelling lotions, or oils. Some companies offer all of those lines, such as doTERRA products, who even offer items for kids, as well, so that there's gift options for everyone.
Restaurant Gift Cards
Whether before delivery, or in the exhaustion that follows, a gift card to a favorite restaurants is more than a gift, it's a 'get-out-of-cooking-free' card that lets her not have to be responsible for figuring out a meal.  Unless dad does the cooking, in which case going out to dinner might be a better alternative.

Assorted T-Shirts
One thing is guaranteed for the mother-to-be: There will be messes. Why not provide her with an assortment of T-shirts that she can toss on if a mess is imminent or that she can throw on after cleaning up the last one.
There are all sorts of creative and nontraditional gift ideas out there. Whether you waited too long and can't get a purchase from the registry or you simply want to provide an out-of-the-box gift, any of these are great options.